Whether you're furnishing a new home, replacing a few items, or starting a renovation project, it makes sense to check out store credit cards that offer rewards or special financing that can lessen the burden on your wallet when you shop for home and kitchen goods.
Bed Bath & Beyond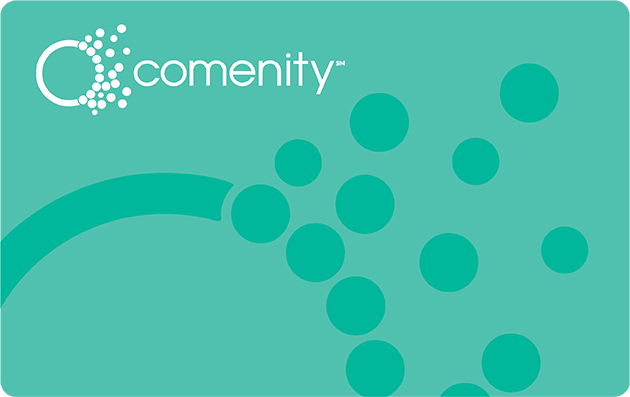 Bed Bath & Beyond is the place to go for your home and kitchen needs. Better yet, the Bed Bath & Beyond credit allows you to earn 5% back in rewards for every dollar you spend at any of their family of stores, including Bed Bath & Beyond (of course), buybuy BABY, and Cost Plus World Market. You also get 2% back on gas and groceries, and 1% on all other purchases. When you get your card, you'll receive a $25 off $100 coupon as well.
Crate & Barrel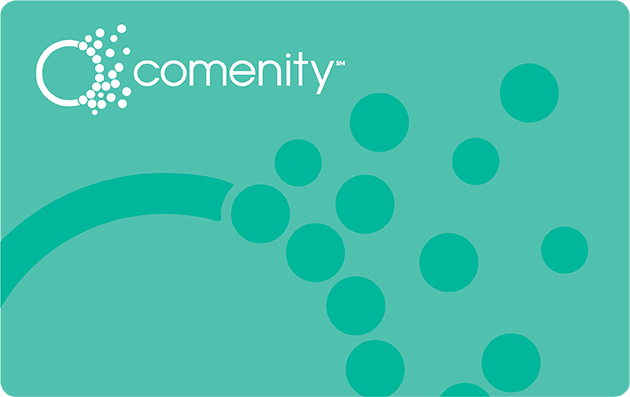 Crate & Barrel offers a variety of stylish furniture, kitchenware, and other home essentials. Cardholders of the Crate & Barrel credit card can earn 10% back in reward dollars or 6 months special financing.  If you choose the rewards option, you get $20 in rewards for every $200 spent in-store and online. Earn and redeem rewards at Crate & Barrel, CB2, and The Land of Nod.
Williams Sonoma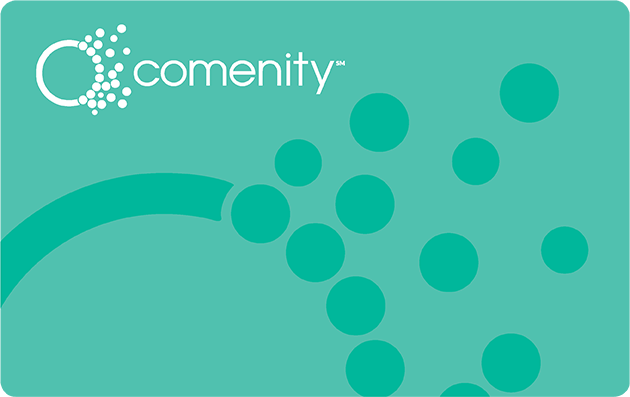 Williams Sonoma's earliest offerings were classic French kitchen equipment that Americans had never seen before. Today, they've expanded to include hundreds of exclusive products from around the world. With the Williams Sonoma credit card, you get 5% back on Williams Sonoma purchases, 2% back on dining, and 1% back everywhere else. Get a $25 reward certificate every time you earn $25 in rewards. You also get a $20 certificate after you receive your new card, a $25 certificate during your birthday month, and free standard shipping.
Pier 1 Rewards
Pier 1 Imports specializes in imported home furnishings and decor. The Pier 1 Rewards credit card offers 1 point per dollar spent at Pier 1 Imports, and you get a $10 rewards certificate with every 200 points you earn. Other benefits include 20% off when you receive your new card, a special gift on your birthday, and exclusive savings and discounts all year long. You'll get even more perks if you upgrade to Platinum status.
Pottery Barn
Pottery Barn has a wide range of stylish indoor and outdoor furniture for every room in the house. When you apply for their credit card, you can choose to receive 12 months special financing or 10% back in rewards — you'll receive a $25 reward for every $250 you spend.
Wayfair
Shop online at Wayfair for home goods spanning all styles and budgets. New cardholders of the Wayfair credit card can get $40 off your first order (order total must exceed $250), and no interest on orders over $500 if they are paid in full within 12 months. You earn reward dollars on every order.
West Elm
West Elm features contemporary furniture designs and other housewares. With the West Elm credit card, you can choose between rewards or special financing. If you choose rewards, you'll get 10% back in reward dollars, which can be redeemed for a $25 reward for every $250 you spend. Alternatively, get 12 months special financing if you spend $750 or more.
Big Lots
Big Lots sells a wide variety of closed out or overstocked merchandise. Besides furniture and housewares, you'll also find clothing, toys, small electronics, and packaged food and drinks. If you're planning to make a large purchase (or a few large purchases), the Big Lots credit card offers special financing options that are worth checking out.
Design Within Reach
Design Within Reach offers a large selection of authentic modern furniture, lighting and accessories from designers past and present. Their credit card offers advance notice of cardholder-only offers and special financing options with convenient monthly payments.
BrylaneHome
BrylaneHome brings style and value together in their home furnishings and décor. With the BrylaneHome Platinum card, you earn $10 rewards for every 400 points earned at all Fullbeauty brands, which includes fullBeauty, BrylaneHome, Roaman's, ellos, and more. You also get a 20% off birthday coupon and double points during your birthday month, and free shipping four times a year.
Arhaus Archage
Arhaus Archage boasts high quality pieces made with natural and recycled materials. The Arhaus credit card offers special financing and exclusive savings events for cardholders.
Restoration Hardware
Restoration Hardware focuses on upscale hardware and home furnishings. The RH credit card offers special financing, customized credit card payment options, and preferred financing options for RH Grey Card members.
LinenSource
LinenSource focuses on bedding, bath, and window treatments, but they also carry décor and other furnishings. With the LinenSource credit card rewards program you'll receive a $10 certificate for every $150 you spend and 25% off on the first order made during your birthday month. As a welcome offer, you get a 25% off coupon and free shipping to use separately on future orders.
El Dorado Furniture BLUCard
El Dorado Furniture is based in Florida and delivers outside the Sunshine State to Texas, Georgia, New Jersey, Pennsylvania, and New York. The El Dorado Furniture BLUCard includes a $100 gift offer with your mailed welcome kit, and the card itself offers convenient monthly payments, special savings for cardholders, and access to special private events.
The Tile Shop
Let's not forget about flooring! The Tile Shop has over 4,000 quality tile selections, free design services, and showrooms for inspiration. You'll get 15% off when you use the store's credit card to pay for your purchases at The Tile Shop. You can also get special financing or revolving credit and 20% off your entire first purchase.